We were thrilled to see so many of our Subscribers, Platinum Partners, stakeholders and supporters at the JICMAIL Measurement Matters Conference. A huge thank you to everyone who was there and for the brilliant feedback we have received.

Please note: you are able to download a copy of the JICMAIL white paper here.
The event featured a keynote state of the nation update from PwC on the media market and measurement, a cross industry debate on Minding the Gaps in full effect measurement, revealed our pilot results on time spent with mail pertaining to our ongoing Attention workstream, convened a discussion on the surrounding big planning issues, and showcased inspiring best practice with JICMAIL. 
Recordings of the sessions and the presentation decks available to share are shown below.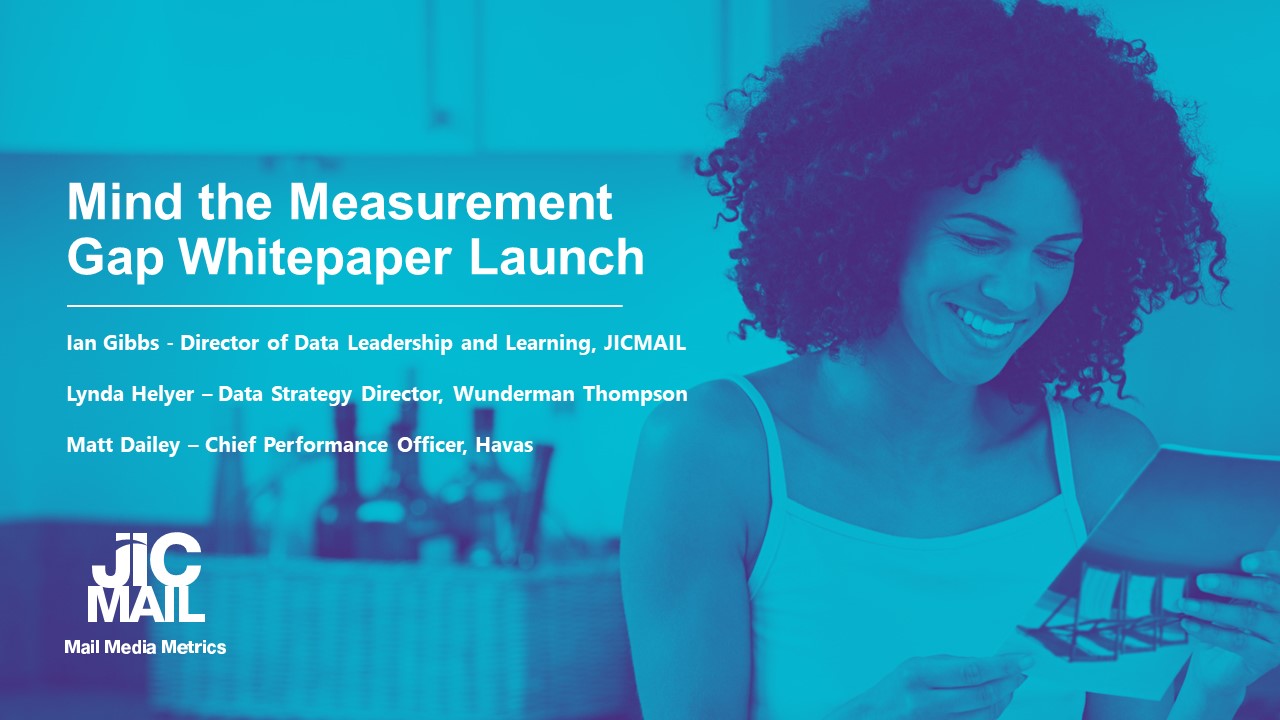 JICMAIL Measurement Matters Conference 2022 - Mind the Measurement Gap Whitepaper Launch
.pdf 615806
Download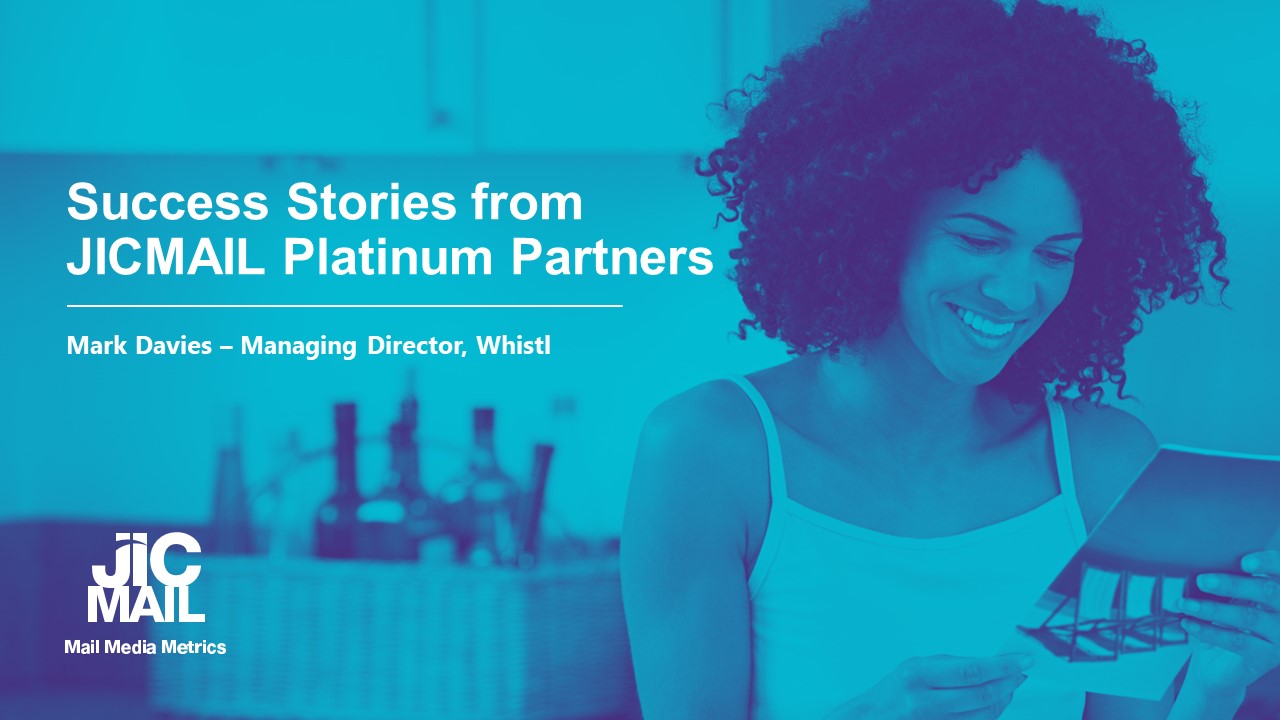 JICMAIL Measurement Matters Conference 2022 - Success Stories from JICMAIL Platinum Partners_Whistl
.pdf 1388962
Download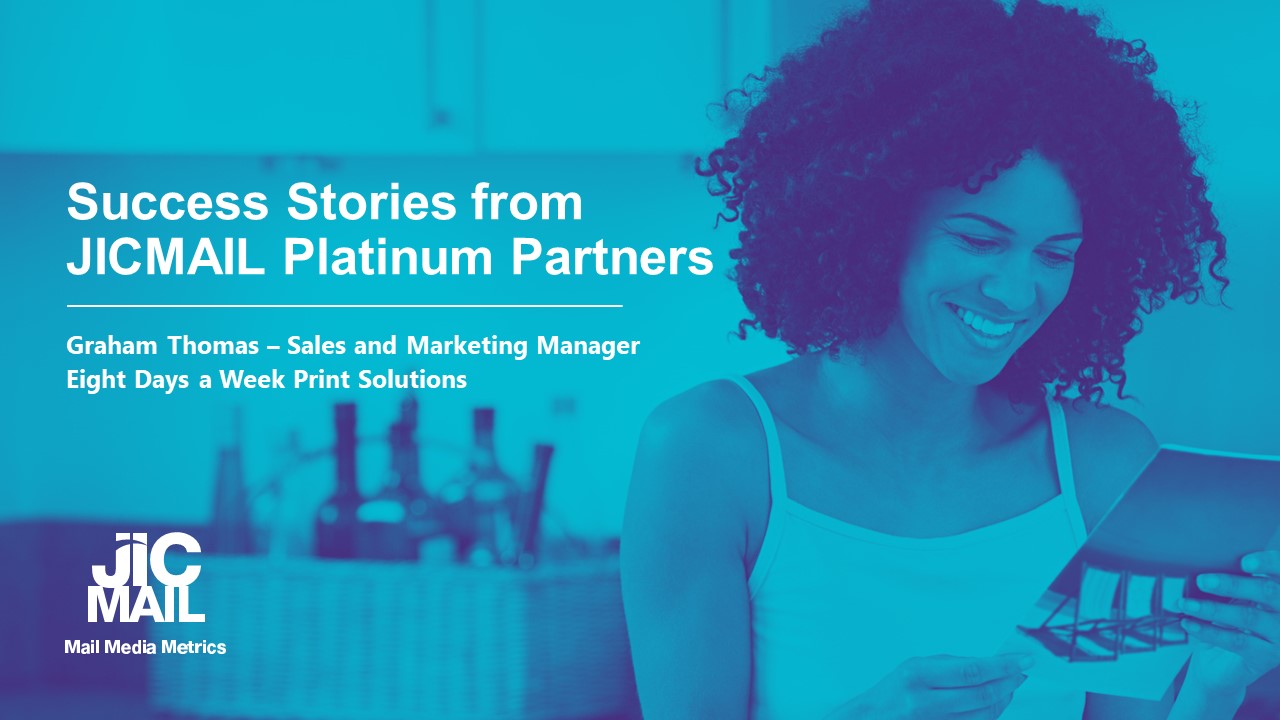 JICMAIL Measurement Matters Conference 2022 - Success Stories from JICMAIL Platinum Partners_Eight Days a Week
.pdf 956805
Download
Scroll to top