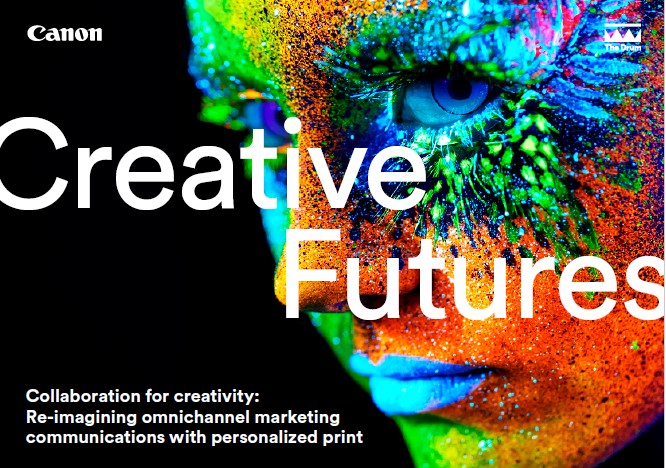 Consumers expect tailored communications at every stage of their purchasing and engagement journey – and this encourages marketers to re-consider every marketing channel to ensure it is delivering the maximum value.  It is now easier than ever to include personalised digitally printed communication at all relevant stages of the customer journey.  
Collaboration for Creativity is a must-read report created by The Drum and Canon for marketers looking for insights, inspiration and advice on where to start and how to successfully utilise personalised print in the omnichannel mix.
Download the report now to learn:
The role of programmatic print in the marketing communications mix
How to best collaborate with key stakeholders across the supply chain
Collaboration in action: learnings from the Creative Futures 2022 competition
How to think differently when approaching omnichannel marketing planning
Essential top tips for omnichannel marketing excellence with print.
Scroll to top