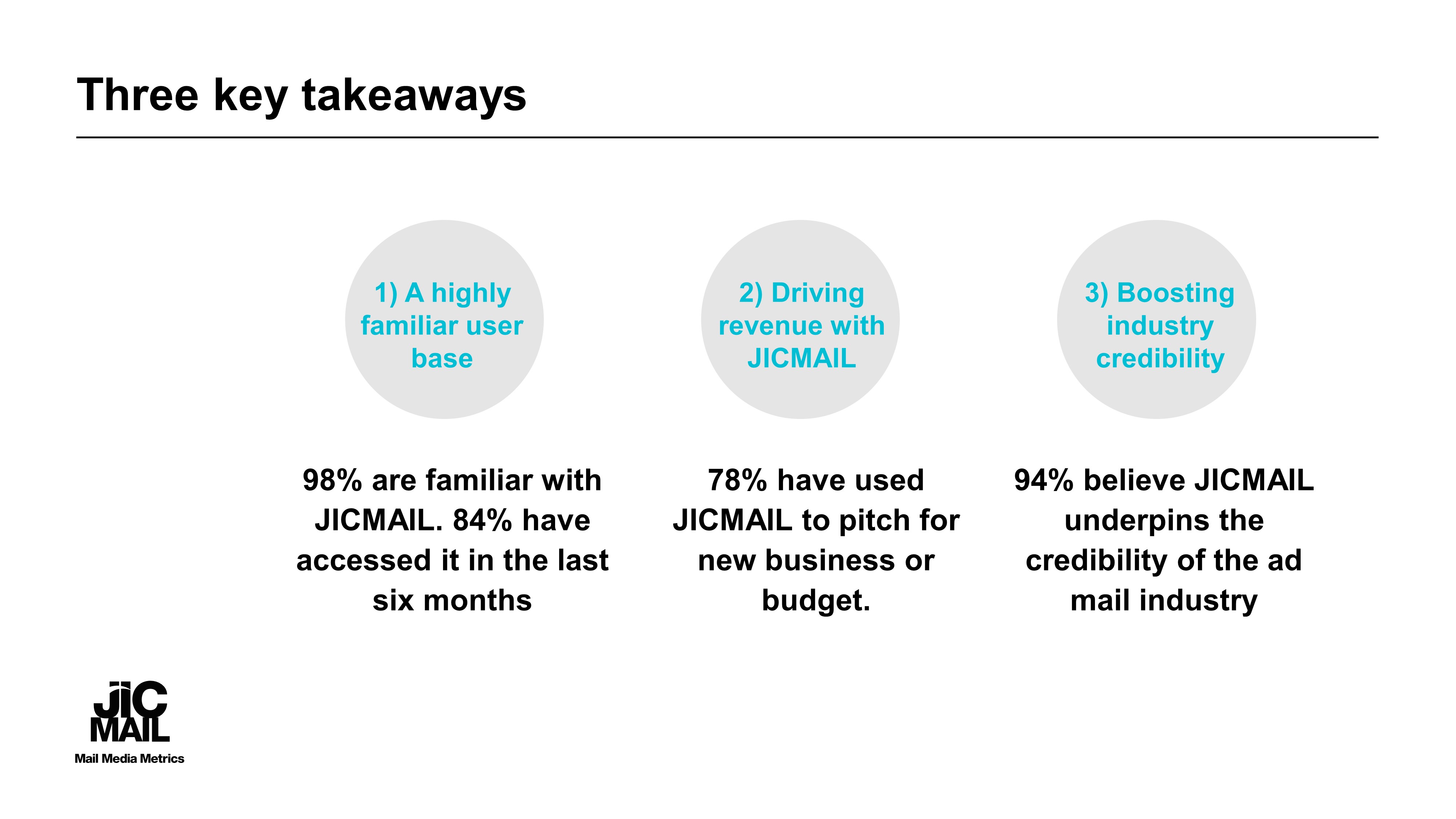 In July 2020, we undertook the first JICMAIL Customer Survey. We wanted to find out what our valued subscribers thought about our data, our service and what we could do better. The areas we focused on were:
INPUTS: Is the market familiar with JICMAIL and is JICMAIL data being used?
OUTPUTS: Does the market understand what JICMAIL has to offer?
OUTTAKES: Do users have a positive experience working with JICMAIL and will they recommend it to others?
OUTCOMES: How has JICMAIL positively impacted businesses and the market as a whole?
The results endorsed our approach and the value JICMAIL brings to the industry and individual subscribers.

Download the full results below.
Scroll to top