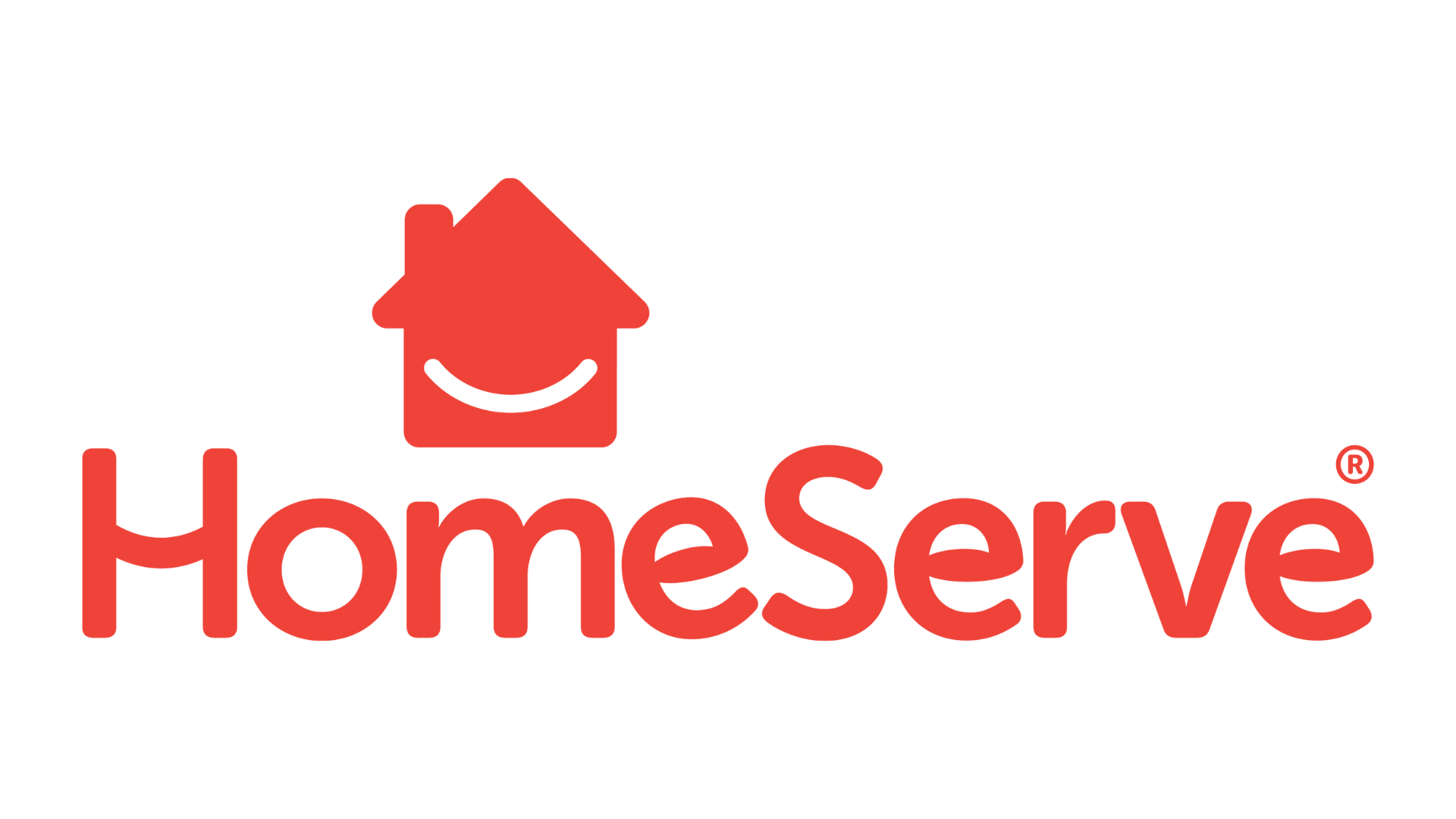 HomeServe UK are one of the country's leading home assistance providers, specialising in home care cover. As a company providing financial services through contracts, HomeServe is directly affected by the new Consumer Duty legislation being introduced in July by the Financial Conduct Authority (FCA). 

HomeServe have taken a very proactive approach to complying with the new regulations. In this guest blog, Gary Parsons, Senior Research Manager, HomeServe UK, guides us through their approach to making sure customer care is at the forefront of marketing communication.
The Early Days
At HomeServe putting the needs of our customers first is at the heart of everything we do so we had been monitoring the Consumer Duty proposals very closely long before the final rules were published. At the start of last year we began to focus on how we would implement the rules, and respond to the requirements of the FCA's Consumer Duty guidance document.  This began with establishing senior roles and responsibilities across the organisation so that we could both quickly mobilise a cross functional delivery team but also ensure Consumer Duty was embedded in every team.
This was an early requirement to demonstrate to the FCA that we had an action plan in place as to how we were going to implement the Consumer Duty at HomeServe.
We all know that there are 4 high level outcomes from the Consumer Duty which are:
Products and Services
Price and value
Consumer Understanding; and
Consumer support
Key to responding to these 4 outcomes was getting organised internally so we could start to develop an action plan for each one.  Specifically within the Marketing Department we set up our own Weekly working group that then reported to organisation wide working group on a monthly basis.
Marketing Focus
Our first priority marketing  action was to develop a Communications Testing plan that would support how we planned to meet the requirements of the 'Consumer Understanding' outcome. This kind of testing is definitely not new to us, we regularly test all of our communication, but the new rules did drive a deeper focus on exactly the right methodology to demonstrate understanding.
This was a big action plan and the part where your business should demonstrate through research and measurements that consumers can make informed decisions based on your communications, can fully comprehend what it is they are being asked to consider and ensure clarity in that your communications are clear, fair and not misleading.
Our approach to developing a Communications testing plan was a 4 phase approach:
Phase 1 – This was all about cataloguing all our different communications across all channels so we had a library to work with
Phase 2 – Given the Consumer Duty guidance refers to proportionality by way of approaching the way companies aim to comply with the duty, we categorised our communications into three areas, High, Medium and Low risk (the risk of harm to the consumer)
Phase 3 – Once we had prioritised our communications, we proceeded to test our High Risk communications using a Qualitative research approach with one of our preferred suppliers.  We tested our communications with both Customers and Prospects.
Phase 4 – As part of our Communications Testing plan, we have also set out how we intend to monitor our communications on a regular basis and how we intend to do it (Research methods).  This way we can ensure that if any future concerns are raised we can make changes to our communications to ensure there is no harm to the consumer.
Measurement
The research is one element of the Communications Testing plan but ensuring you have a way of measuring what impact your communication has is also key to ensuring it is enabling consumers to make the right decisions and ultimately provide good outcomes.
At HomeServe we have the ability to monitor the success of our communications but we also utilise tools like JICMAIL that give us the unique opportunity to measure the success of Direct Mail in the home.  Without this we simply wouldn't know how our mail is interacted with, and how effective it is.
Consumer Duty is a positive move from the FCA to ensure all regulated companies are providing a consistent level of service and information to consumers to allow them to make informed decisions.  Planning is key to this, but ensuring you involve both your customers and prospects to learn from them and improve is vital.