To evaluate the effect of mail for retailers and online retailers during the Christmas period, we conducted a comparison of different campaigns across a selection of brands.
Below you can download the highlights of who is reaching the largest audience, whose mail is staying in the home the longest and the range of commercial actions being driven by mail during this critical trading season. 
The full analysis is available to subscribers. To access this insight, please get in touch.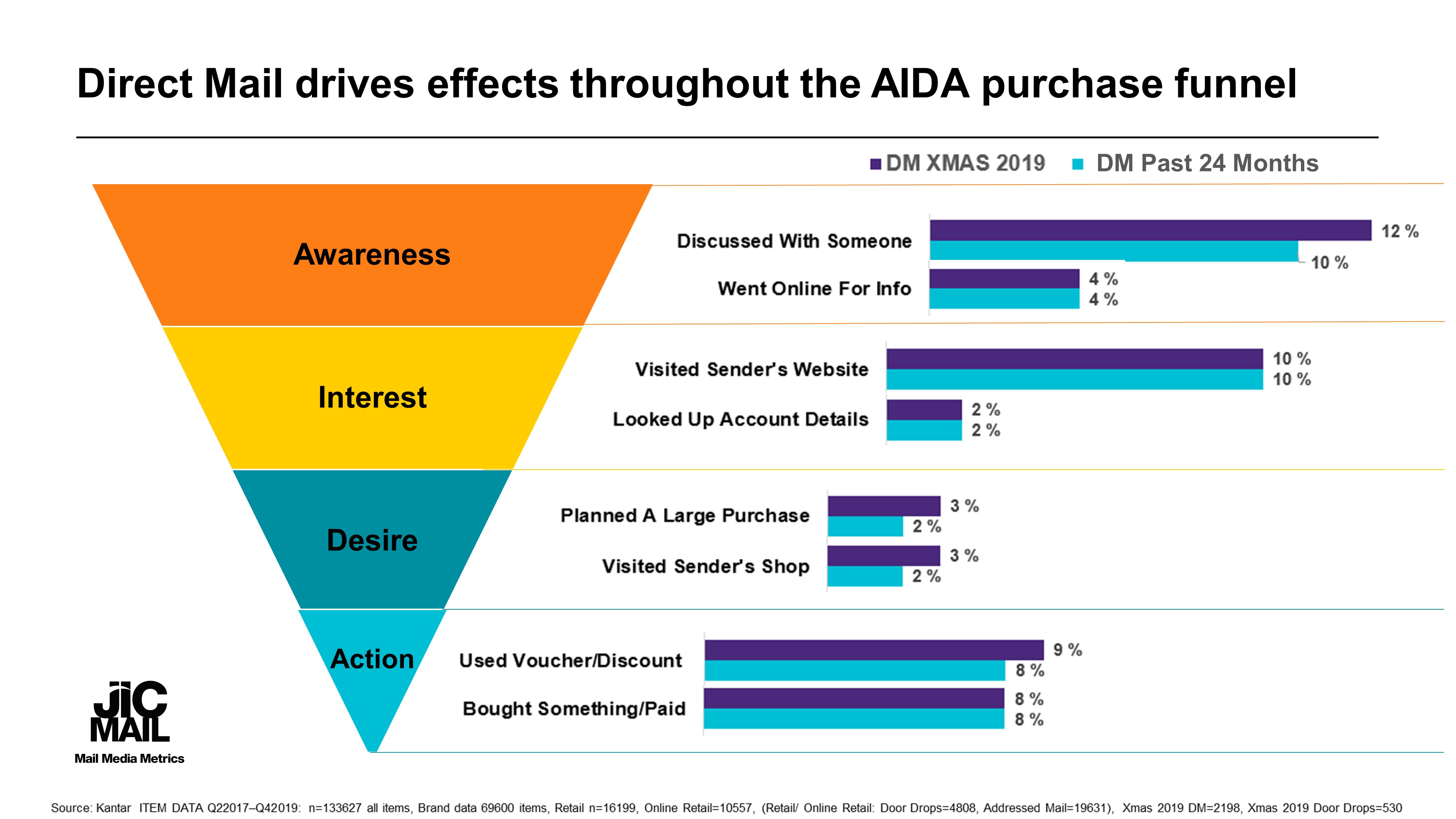 REVIEW: Highlights for Retail / Online Retail Advertising Mail v Christmas 2019
Download Now
.pdf 488838
Download
Scroll to top