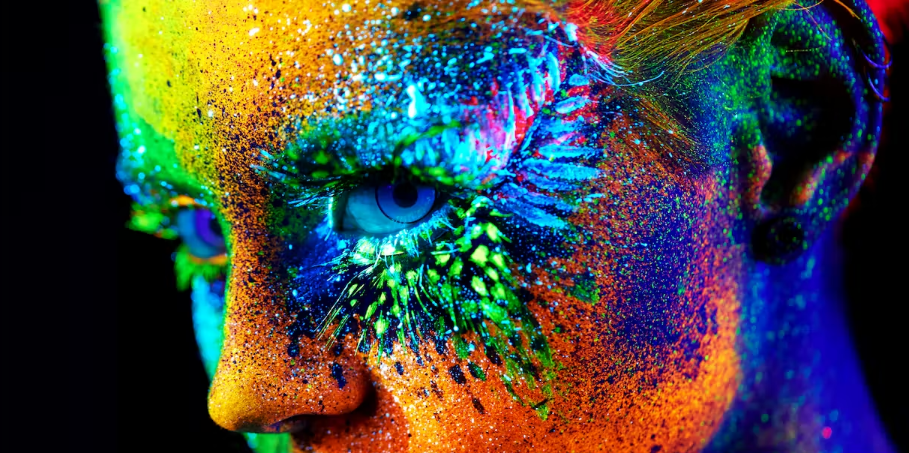 JICMAIL is proud to be working with The Drum and Canon to support the 'Creative Futures: Omnichannel Marketing Excellence Award'. This is a bespoke competition to celebrate omnichannel marketing excellence from emerging creative talent defining customer-centric communications of tomorrow.
The competition is open to students and junior creatives across the UK, predominantly in the marketing and creative industries, but all backgrounds are encouraged to enter. This is an opportunity for the talent of tomorrow to present their skillset to industry experts, while putting their learnings into practice, enhancing creativity and gaining an insight into campaign planning for a brand encompassing multiple channels and touchpoints.
The judges are looking for stand-out entries which explain how the proposed execution hits the brief of an omnichannel campaign, the role that print plays in that, and how a clever combination of data, creativity and personalisation can be utilised to deliver measurable impact for a brand.
More information including the brief and how to enter is on the competition page.
The deadline for submissions is Thursday 17th November 2022.
Scroll to top