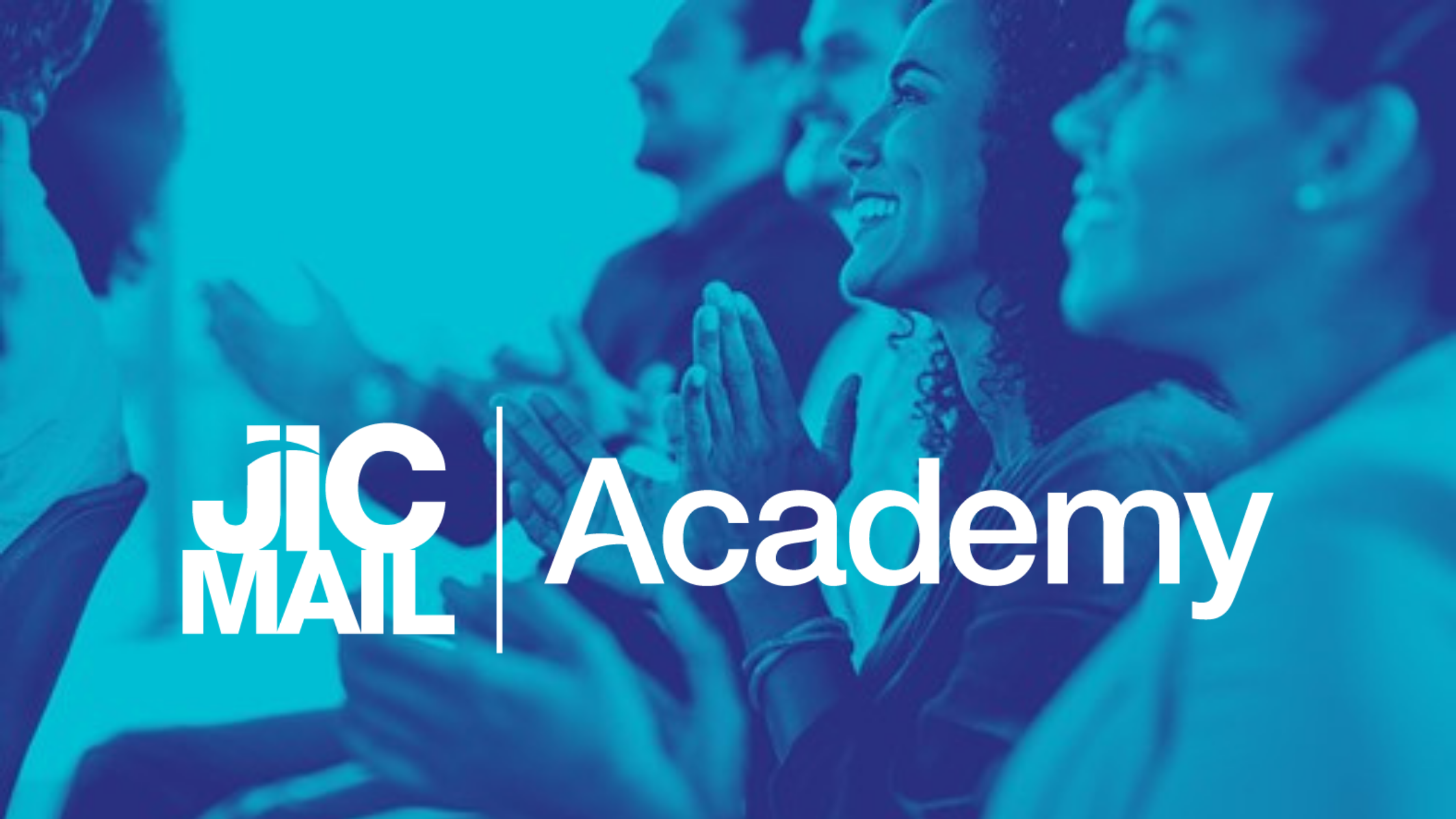 Bronze and Silver individual certificate
Taking Bronze / Silver certificate on JICMAIL Academy allows you to:
Create a credible and coherent case for the inclusion of DM, Door Drops and Business mail in the media mix, by audience and advertiser category.
Include mail reach, frequency and impacts in your media plans.
Communicate the full range of outcomes that are driven by a mail campaign.
Create specific recommendations regarding audience targeting for DM and Door Drops
Make recommendations to your client regarding mail creative content
Generate relevant leads for mail media
Bronze and Silver certificate levels for individual users are available through the JICMAIL Academy elearning portal. Please click on the link here to set up your training record and take your Bronze and Silver courses. 
CPD Hours
JICMAIL certificates qualify for CPD Hours:
Bronze - 2 hours
Silver - 4 hours
Gold - 10 hours
Gold individual certificate
To achieve Gold certification, you must put together a presentation case study following the guidelines provided below. A webinar outlining the principle requirements has been recorded and should be viewed prior to submitting your entry. 
Please download your Gold guidelines below: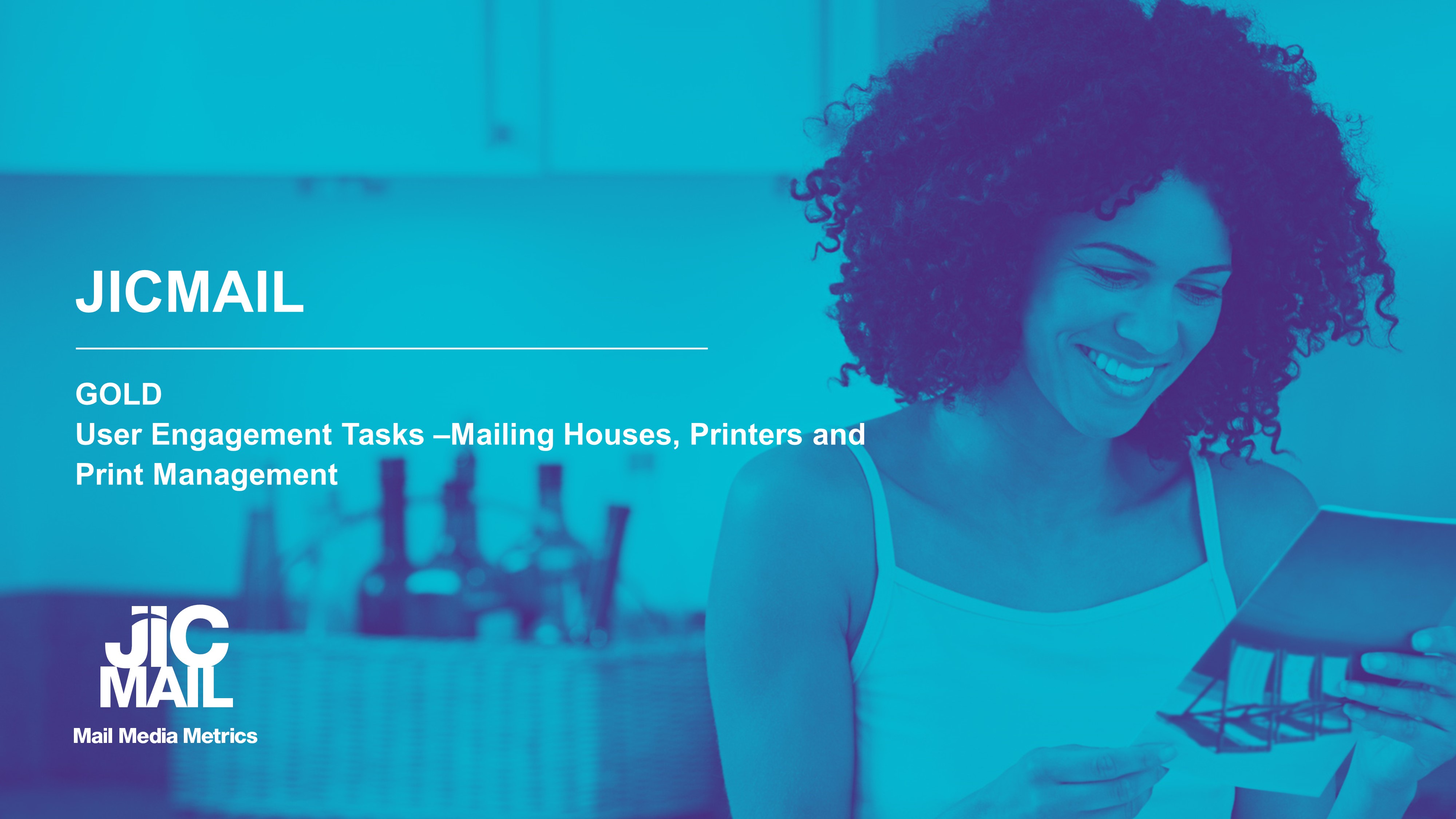 Gold certification for Mailing Houses, Printers and Print Management
Download now
.pdf 580627
Download
Scroll to top