Here are some of the key findings in JICMAIL's first annual report.
The annual report sets out how the data is gathered and categorised to provide robust audience metrics for advertising mail.  It covers how the panel and diary are built and how we capture reach and frequency for addressed mail and door drop.  Here are some of the key highlights:
The average household receives 1.3 items of addressed mail each day.
Households with children and ABC1 households get significantly more mail.
Each household gets one door drop item for each addressed mail item - younger and C2DE households receive fewer door drops.
69% of all direct mail is opened.
Each item reaches 1.2 people per household and is read or revisited on average 4.2 times. The more people in a household, the more a piece of mail is shared and passed on.
ABC1 households share mail more with each other, and C2DE households re-read mail more often.
For every 100 door drops received ten are passed on and shared, and each piece is revisited three times. Supermarkets, Restaurants and local Tradespeople see the highest frequency of exposure for their door drops.
Men interact with Utilities, Council and Magazine mail most frequently whereas Medical and Supermarkets are higher for women.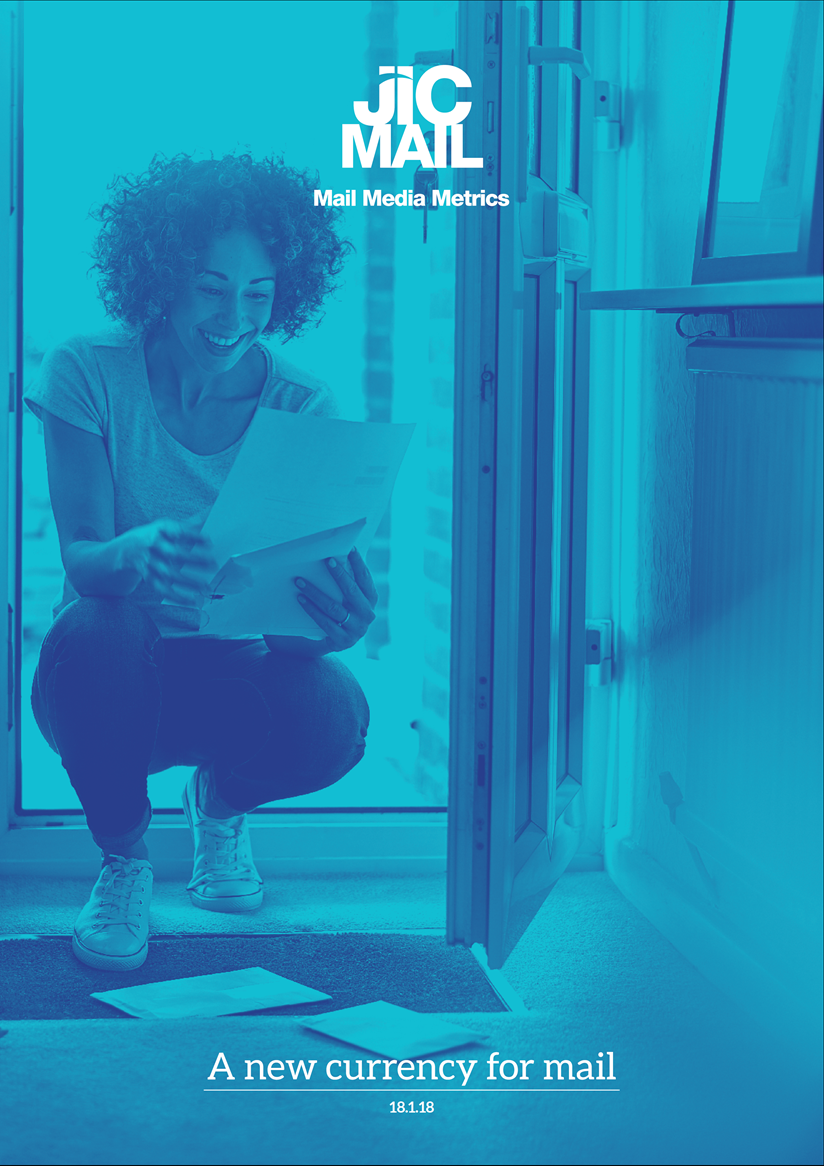 JICMAIL Annual Report
For the full data behind JICMAIL and how it is built, download this sixty-six page report.
.pdf 8606023
Download
Scroll to top